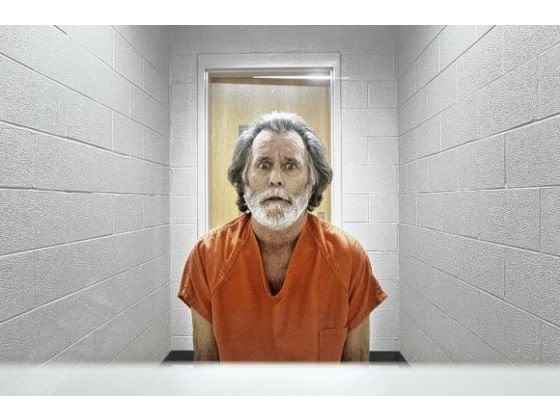 "James Richard Verone woke up June 9 with a sense of anticipation.

He took a shower.

Ironed his shirt.

Hailed a cab.

Then robbed a bank.

He wasn't especially nervous. If anything, Verone said he was excited to finally execute his plan to gain access to free medical care."
Wow America, stop the hypocritical bullshit about helping other countries when you can't even help your own hardworking citizens.
...Oh wait, "helping other countries" is a load of bullshit too. Where are all the taxpayers' money going? Hm?
Source:
Gaston Gazette