What's in your bag?
Photography series by
Jason Travis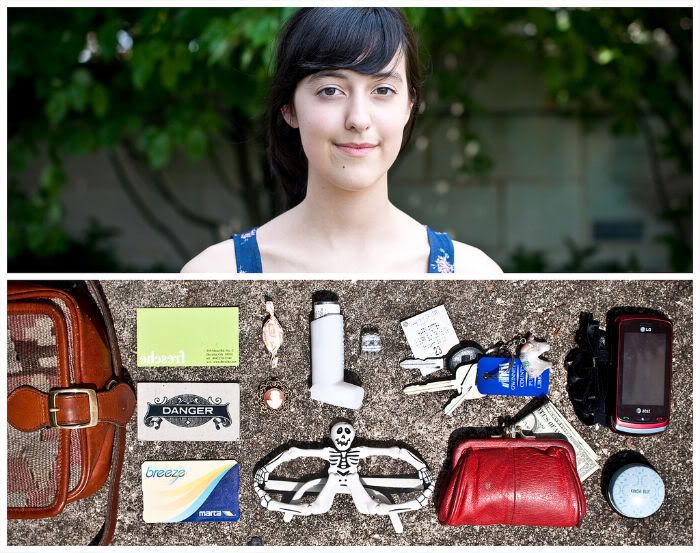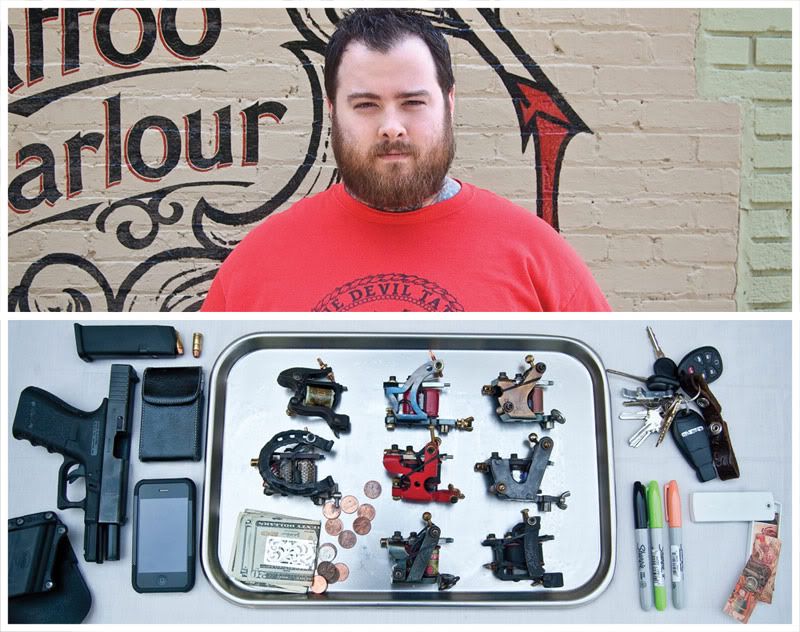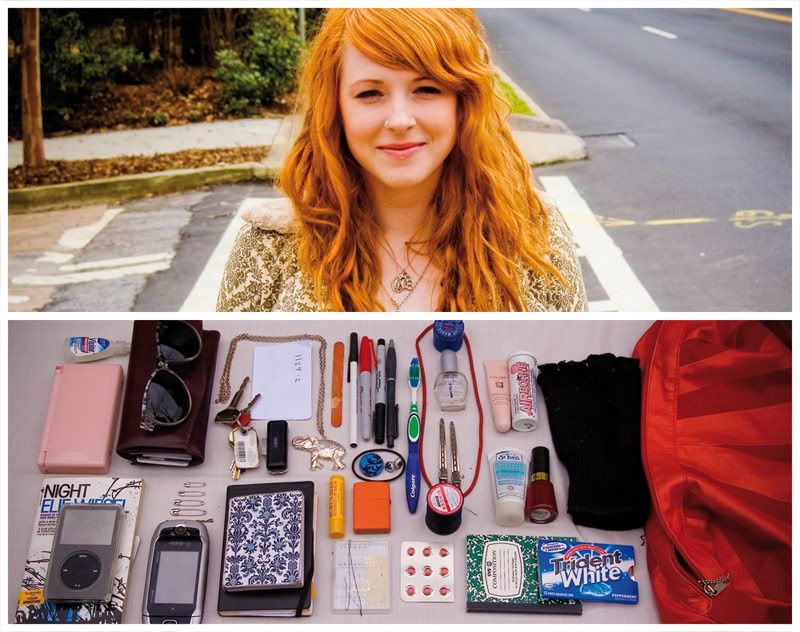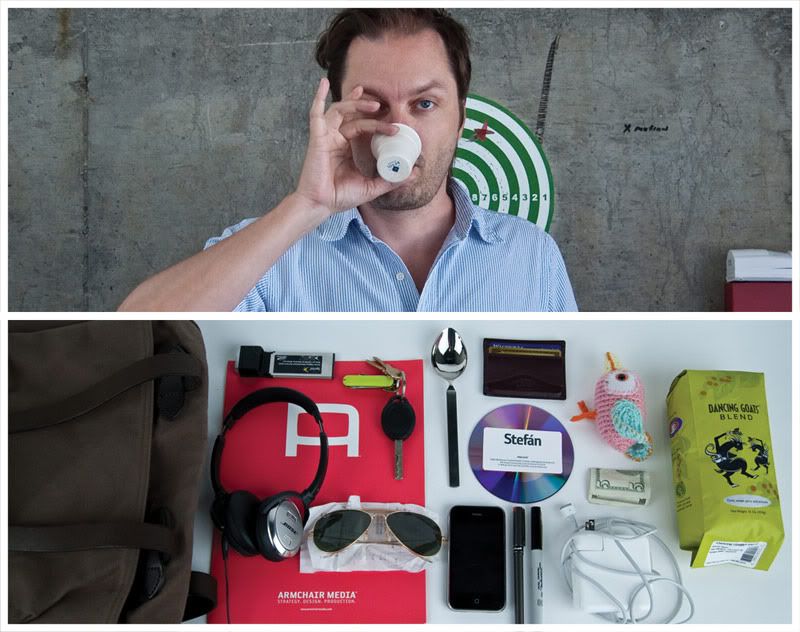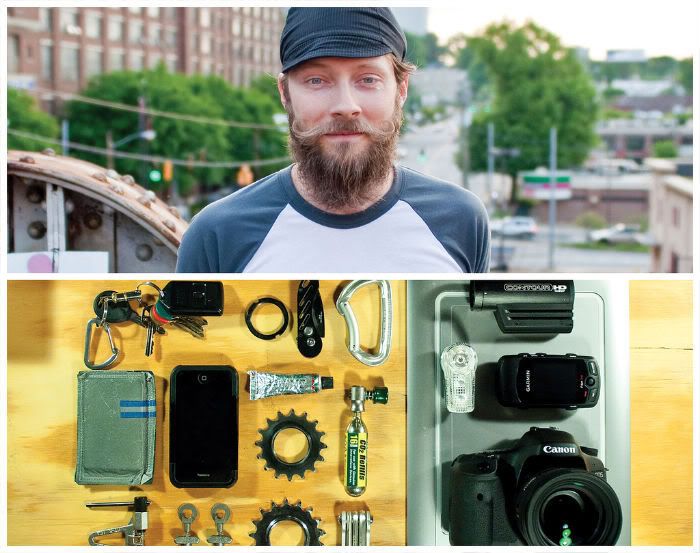 More Images at
Jason Travis' flickr
Comments from
Ubersuper
that made me laugh:
"Name change. 'What's in your hip(ster) bag?'"
"None of them carrying condoms. Ha ha. In this day and age eh?"
"Also find it hard to believe that none of these women keep a tampon in their bag."
"Three womens bags, not one of them has tampons. Right."
"funny how the dudes carry more shit than the chicks."
"I find this extremely annoying. Just sayiiiinnnn"
"seriously, this is one of the most inauthentic things i've seen all week."
"People really don't like hipsters. Wonder why?"