Wednesday, 23 March 2011


A-mazing. I swear, I watched this more than 10 times while doing my project.
Posted by

Artsy Eunie
at 20:51
0 comments

Tuesday, 22 March 2011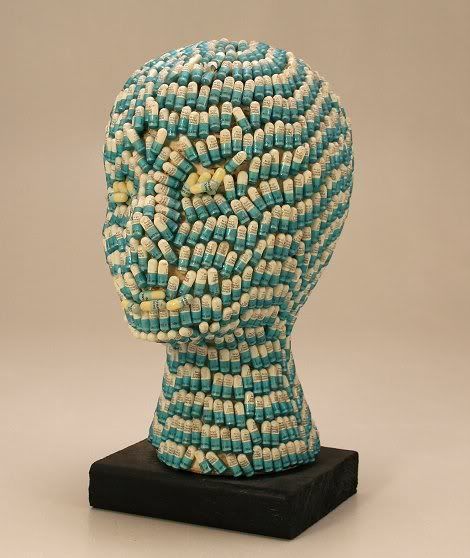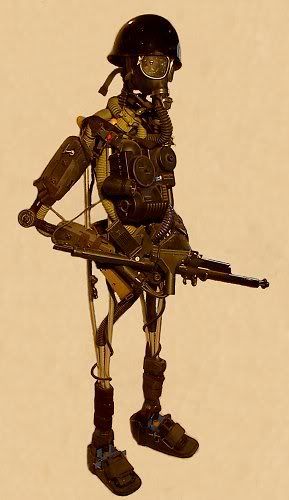 "Using found objects, welded steel, and re-purposed consumer items, I create sculptures which are about the exhilarations and anxieties of living in our modern, industrialized society. My artistic philosophy is, "between seeming contradictions lie greater truths." My work is an attempt to engage viewers on several levels of visual perception; I make art that is fun to look at, but my sculptures can have disturbing implications and mixed meanings. The themes addressed in my work are contemporary issues that many of us ponder: mortality, the intersection of nature and technology, the passing of time, spirituality, and environmental sustainability.

I place a high value on craftsmanship and surface appearances. I try to balance realism with a stylization that allows me the freedom to push concepts into the deepest levels of the viewer's perception. While my vision can tend toward the darker side of human nature, my work is infused with a sense of humor which may make difficult subjects easier to approach.

I have worked with found objects and welded steel for the past 18 years; my background and training was in drawing and painting. I enjoy the process of making sculpture -- finding objects which are re-purposed, long hours working in the solitude of the studio, and especially the way that making art affects how I view the world around me (January 2011)" ~Statement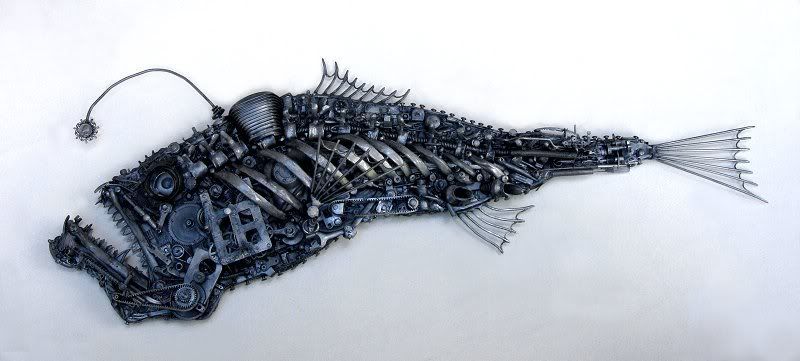 Source:
Jud Turner
Posted by

Artsy Eunie
at 22:54
0 comments

Monday, 21 March 2011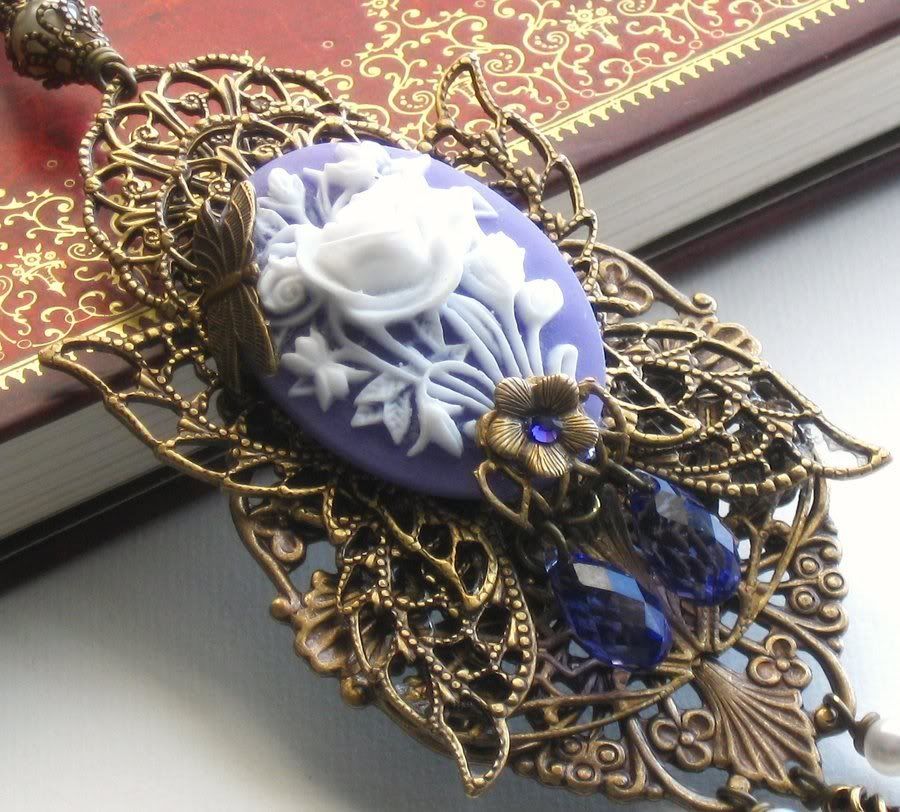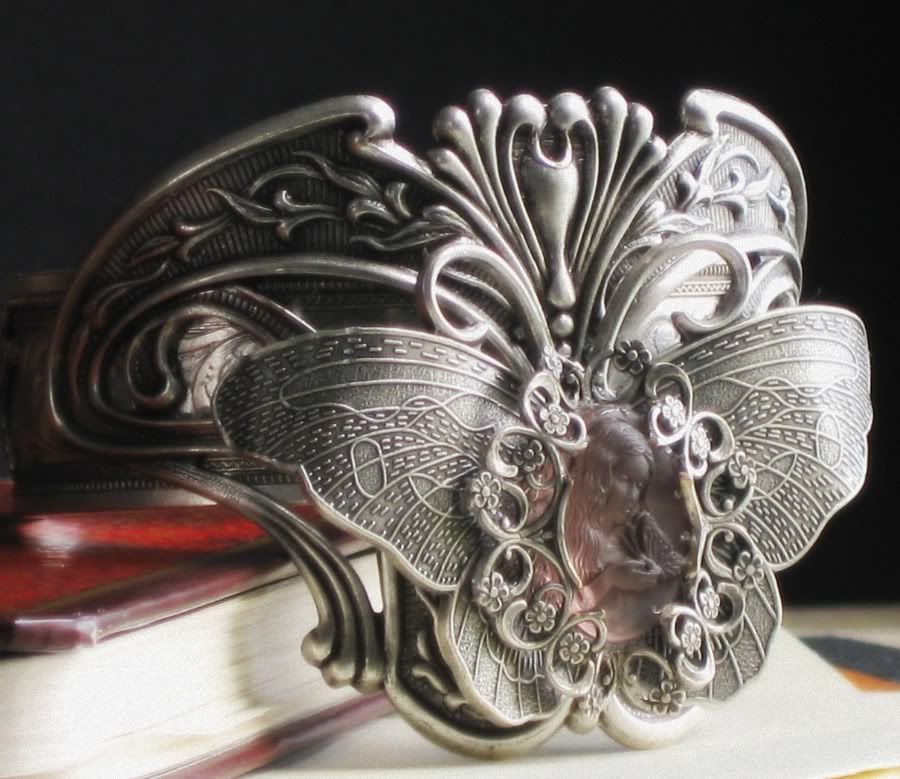 Source:
dA
Posted by

Artsy Eunie
at 23:19
0 comments