If you didn't have the chance to visit Tim Burton's exhibition at the
MoMA
in New York, visit the
SCI FI WiRE website
now to see some of his works online.
Unfortunately, I was not able go to the New York trip. I went around London in the cold gloomy weather, drew the scenery here and there, got sick, and stayed at home while I coughed as if I were choking on a whole
Falafel
. I loved drawing the streets and the people in London though, I just wished I hadn't gotten sick...and also wished that Tim Burton's exhibition was in London!!!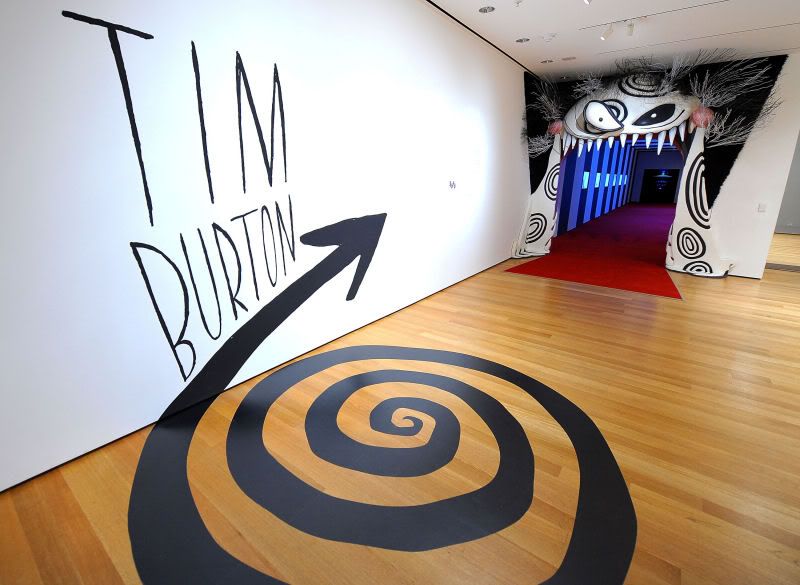 Source:
SCI FI WiRE website