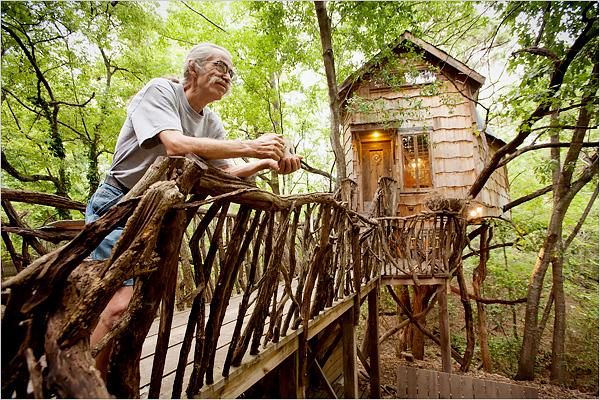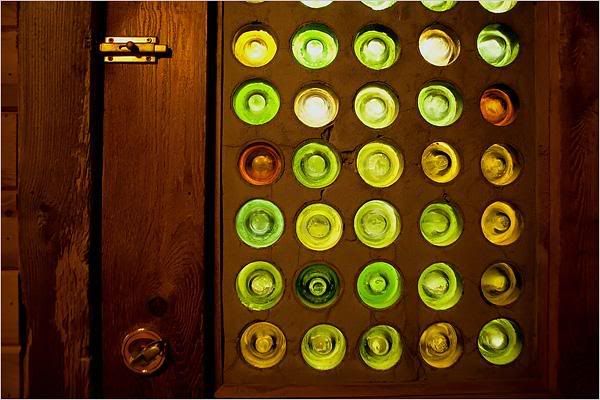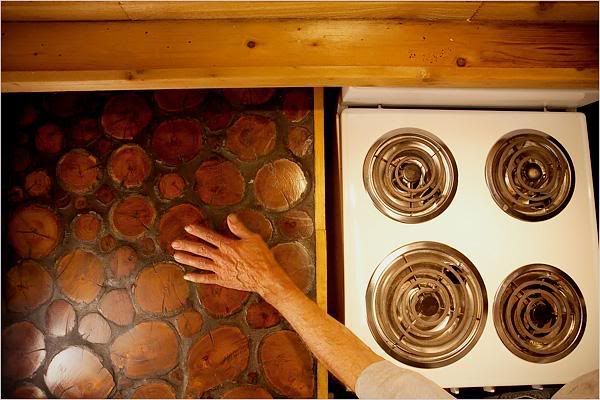 "Those people have decided to create something unique and something that you don't see everyday and yet it is cheap and it is built from a recycled materials.
This house is one of the examples how home can be built without spending much money. This house has been built from a cheap recycled materials.
But those people are not just savvy they are also pretty creative, you can see how some of the walls, doors and roof are mosaic-like decorated. And when you look it inside it looks really nice and makes you wonder who wouldn't like to live there."
I feel like I shouldn't throw away anything now. You can built anything from nothing! Like the cardboard boxes that I threw away this morning. Who knows? Maybe I could have built a chair, robots, desk, dress, toys, or even a camera.
Oh, the endless possibilities...
Source:
SCIENCEHAX