"The Miss Tiffany Universe took place in Thailand on Saturday.
According to the photo captions on the Getty images below, the contest has been running for 12 years, and all of the contestants are transsexuals or transvestites. In Thailand transsexuals are considered a third gender given the Thai name 'Katoey.' " ~ Katherine Thomson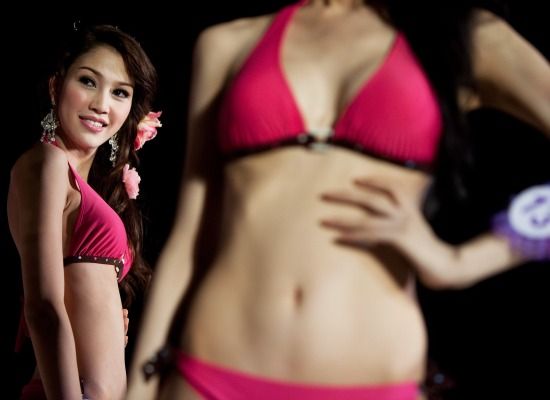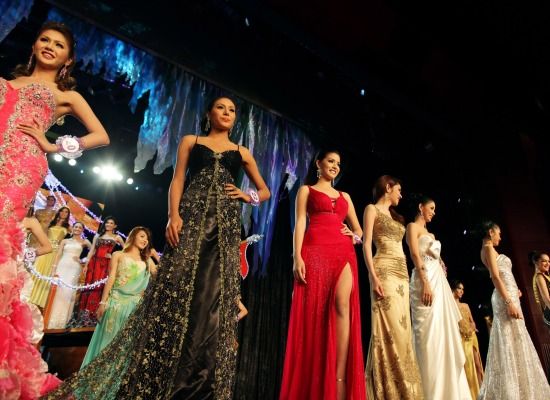 They were all born as males?? I don't believe that! They're so beautiful.
Source:
Huffington Post (Check out more photos)